Willkommen bei Made X Minou
Hier findest du: Statement Ohrringe handgemacht aus polymerclay, für jeden Anlass wie Junggesellenabschied, Hochzeit, Geburtstag, Jahrestag, als Geschenk für deine Liebsten oder einfach für dich selbst.

Here you'll find: statement earrings handmade from polymerclay, for every possible event like bridalshower, wedding, anniversary, birthday, as a present for your loved ones or simply for your self.
xoxo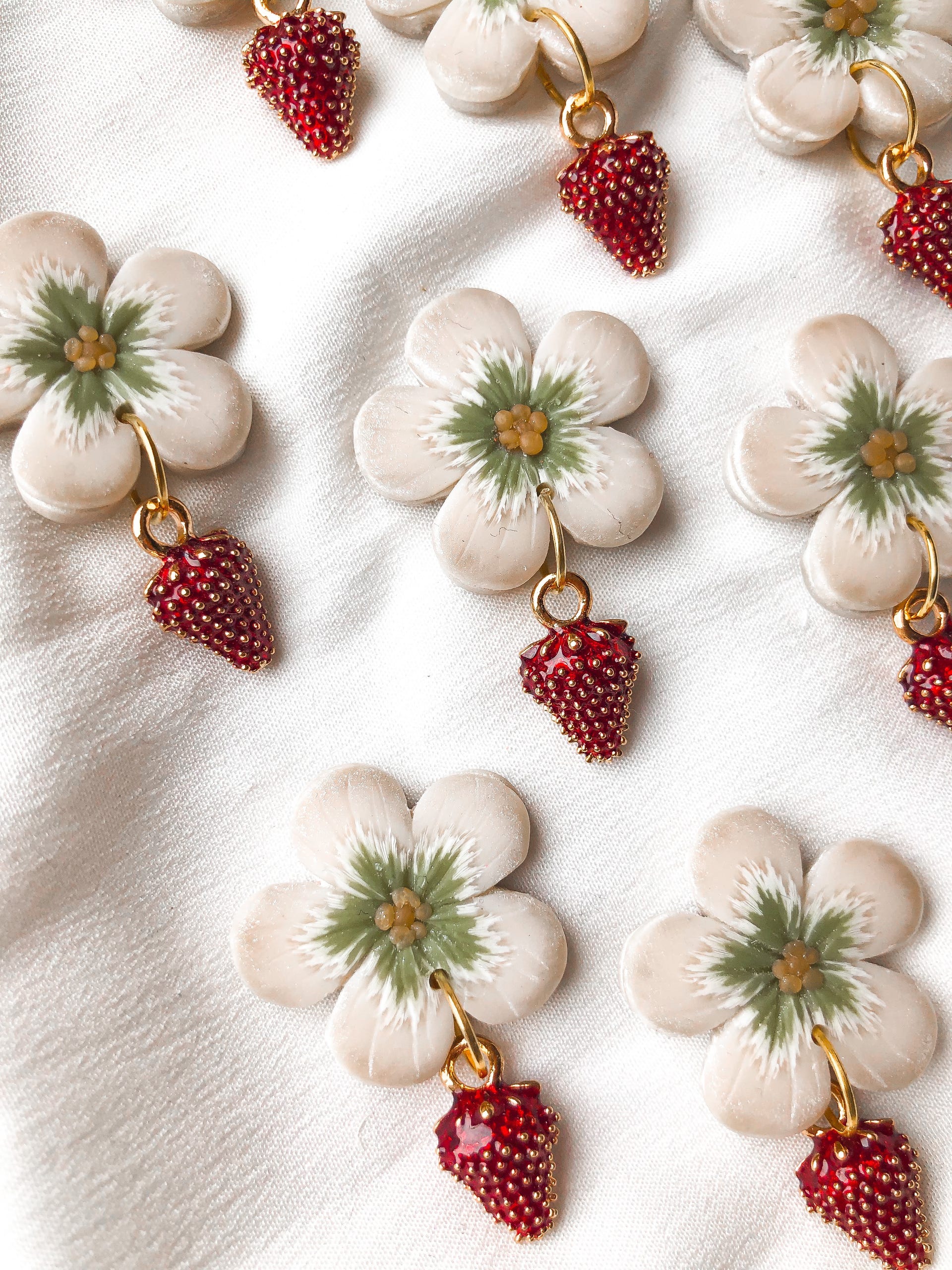 Strawberry collection
NEW IN
Versandkostenfrei innerhalb DE
5€ discount on orders from 70€ purchase value.*
*use code FREESHIPPING at checkout
(5€ equals shipping costs worldwide-non tracked)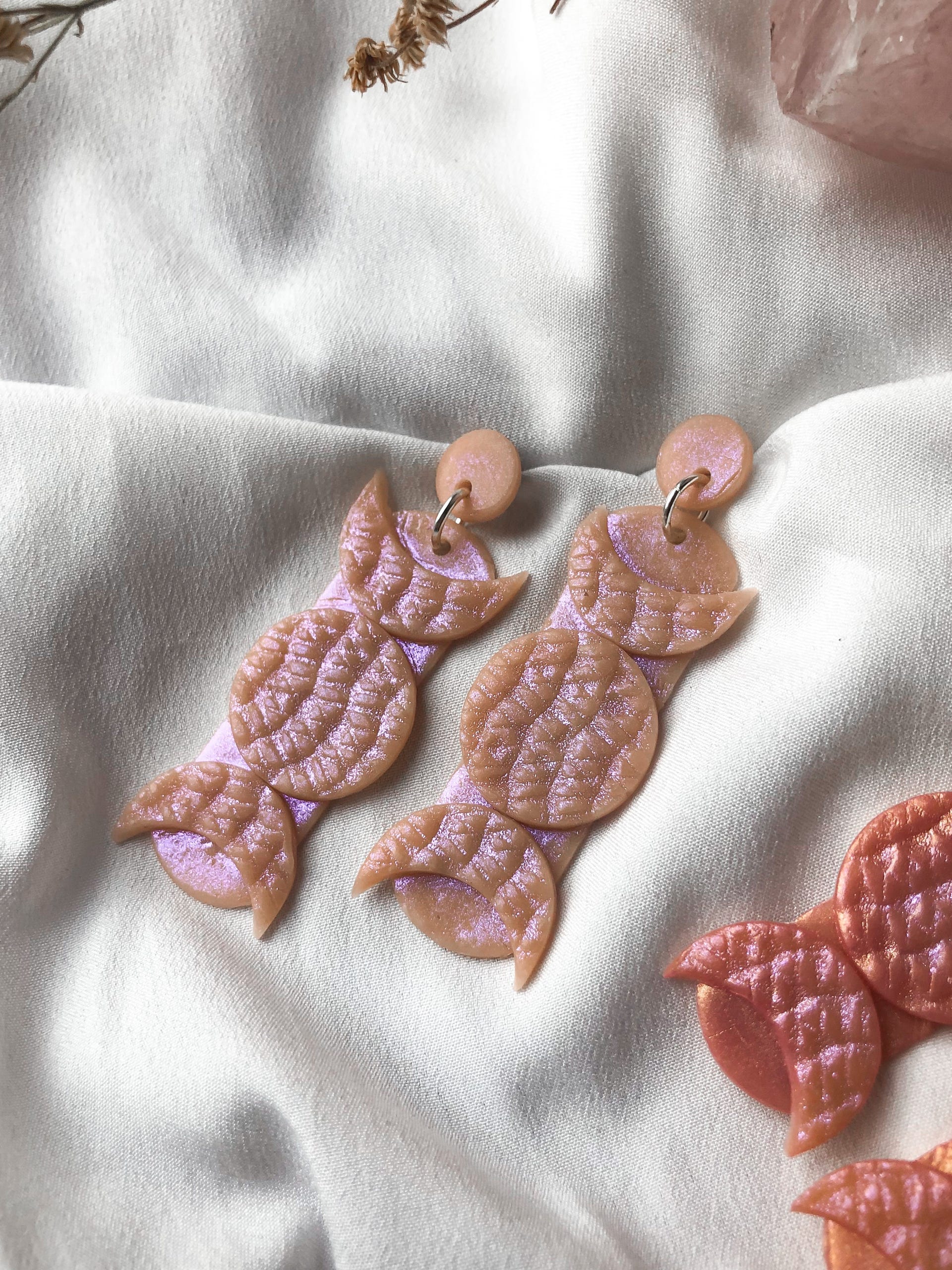 Hey beautiful !
Schön, dass du hier bist.
Unsere Ohrringe werden alle handgefertigt. Spezielle und originelle Designs warten auf dich. Von zierlichen Steckern zu großen Statement Pieces ist alles dabei.
Viel Spaß!

We are happy to have you here.
Our earrings are all handmade. Special designs are waiting for you.
From cute little studs to big statement pieces
Have fun on here :)
What is Polymer Clay ?
Polymer clay is a type of hardenable modeling clay based on the polymer PVC. It typically contains no clay minerals, but like mineral clay a liquid is added to dry particles until it achieves gel-like working properties, and similarly, the part is put into an oven to harden, hence its colloquial designation as clay.
Its very durable, flexible and lightweight, that's why we love to use them for Statementearrings
No more droopy earlobes :)